UNLOCKING POTENTIAL AND BUILDING SUCCESS.
If you are seeking new career prospects or looking to hire new staff, let us assist you in discovering your perfect match. Our tailored guidance and support can help you succeed.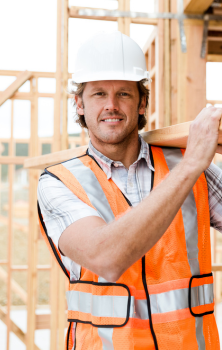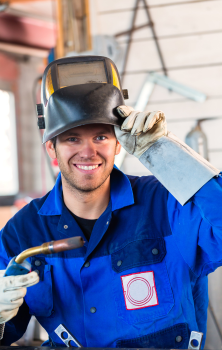 Versi Recruitment
We are committed to providing high-quality recruitment solutions to meet specific needs. We specialize in connecting candidates and businesses within the sectors of hospitality, logistics, construction, technical and more.
Hands-on Approach
Our personal and close approach ensures each project gets the attention it deserves. Every client and candidate is treated uniquely, with care and respect. We understand that people matter, and we reflect that in our work.
Cultural Sensitivity
We focus on cultural sensitivity and guiding clients in navigating differences when working with foreign workers.
Diversity and Inclusion
We promote diversity and inclusivity through diverse candidate sourcing, bias-free recruitment, and inclusive client culture.
Focusing on Candidate Experience
We prioritize prompt feedback and responsive communication, ensuring a positive hiring process for all candidates.
Targeted Sourcing Strategies
We develop tailored sourcing strategies to meet client's specific hiring needs, focusing on industries, skills, and profile.