Welcome to Versi Recruitment
We are a dynamic and innovative recruitment agency based in Portugal, with operations throughout the European Union.
We connect the right candidates with the right employers, helping businesses to grow and individuals to advance their careers. We are passionate about what we do, and we take pride in our ability to find the perfect fit for every job.
Whether you are a candidate looking for a new opportunity or an employer looking for top talent, we are here to help you succeed. We provide specialized recruitment services for the hospitality, logistics, construction, and technical industries. Our personalized approach ensures the perfect fit for every job, for both employers and candidates.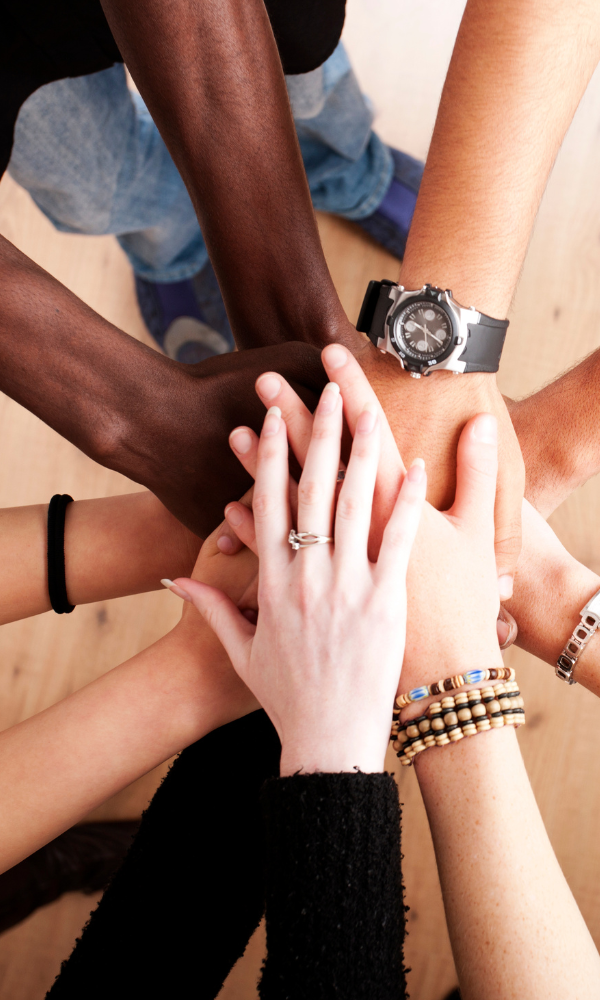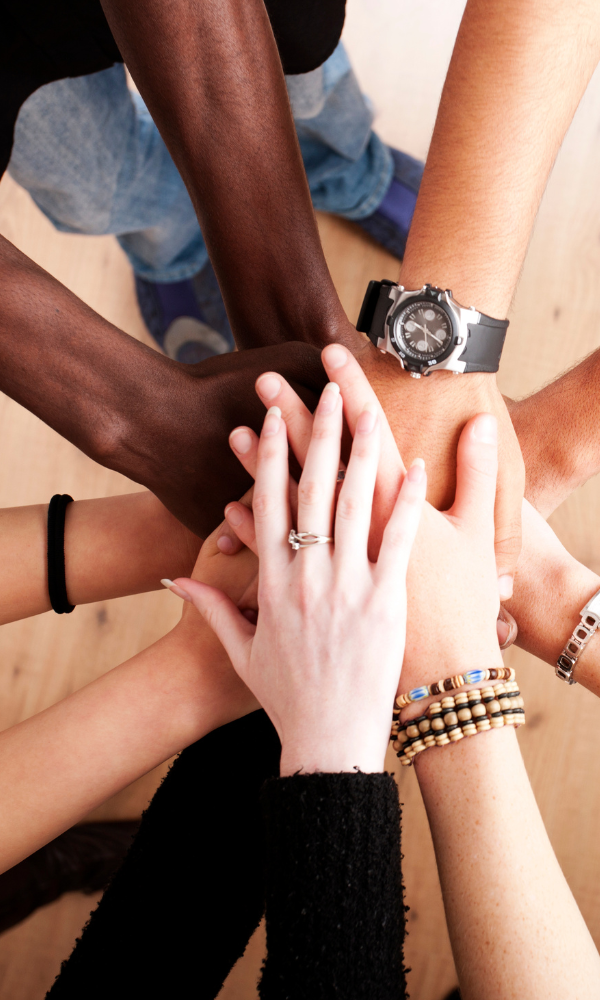 Our mission is to bring happiness to the workplace by connecting talented individuals with top employers in the European Union.
At our core, we believe that true happiness is found when individuals are matched with their ideal job and employers with their ideal candidate. We facilitate those connections, ensuring both employers and candidates feel fulfilled and satisfied.